ClearTech Pool Solutions
Small Company Feel With Big company Experience!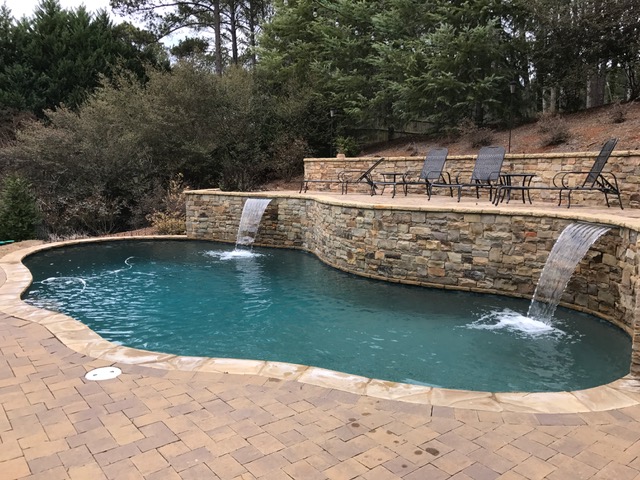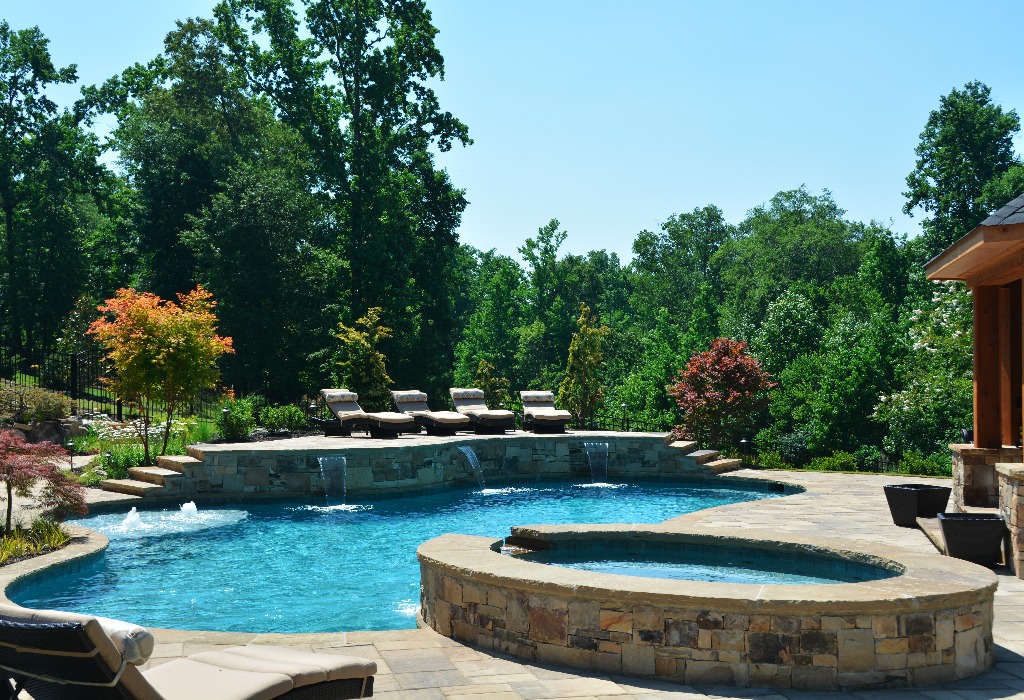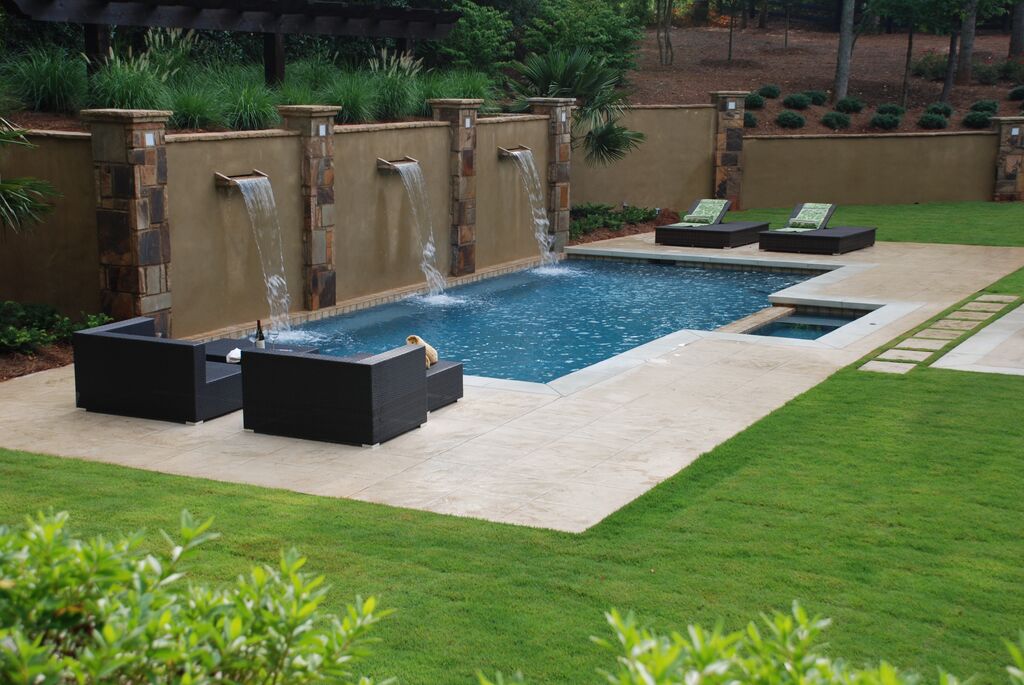 MY PROMISE
Give us a call and experience us, experience the difference first hand, invest in ClearTech Pool Solutions as we will invest in you. Our personal touch is what you are looking for, contact ClearTech Pool Solutions today!
About Us
MY NAME IS Frank Lawrence & we are ClearTech Pool Solutions!
I ventured down this road 15 years ago as a summer job while I was in high school. Naturally, as a young teenager, I did not know the invaluable skill set I would gain summer after summer. I graduated college with my teachers degree in early childhood education but pursued my skill set in the pool industry . ClearTech Pool Solutions was built to provide a secure living for my family as well as providing a personalized service to you & the pool industry. ClearTech Pool Solution strives to build a foundation that will prosper generation to generation.